Website Designer For Female Wellness & Spiritual Coaches
Websites that authentically represent you and your business. Get ready for huge growth in your business.
YOUR WEBSITE IS YOUR MOST VALUEABLE ASSET
Are you looking for a website that authentically reflects you and your business?
Is your old website letting you down, confusing potential clients and no longer feeling aligned?
Are you embarassed to send clients there & feel stuck with an out-of-date online home for your Wellness or Spiritual Coaching business?
It's time to change that! I'm so happy you're here, you're in the right place.
Is This You?
You've made the decision it's time to upgrade your website and you're really excited!
But you're also juggling a busy home life and serving the clients you love in your Wellness or Spiritual Coaching Business.
You're not entirely sure what all the steps are for a new website, and you're worried you won't get it right or don't have the time or expertise.
You want to make sure your investment is worthwhile, and to work with a designer who will understand you, your unique business and the importance of the right energy and vibe of your website.
Hey I'm Melanie, It's So Nice To Connect!
I'm a WordPress Website Designer with 10 years experience designing websites for 80+ Female Wellness and Spiritual Coaches and Entrepreneurs who want to do great things in the world, help other women achieve their dreams and goals, and create a life of financial freedom for themselves and their families.
WORK WITH ME
Choose Your Website Journey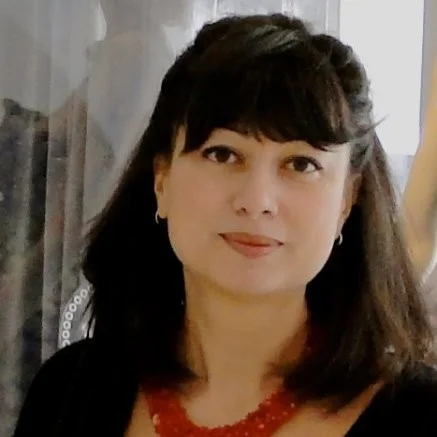 "Melanie is the loveliest human being to work with – very responsive, warm, generous, respectful and timely.
My website was worth every penny for the quality of work."
Lana Mamisashvili


*****
FREE DOWNLOAD
Website Content Planning Workbook.
 
By signing up you'll also be subscribed to my mailing list but the emails are good, I promise!
HOW TO GET STARTED
Book A Free Consultation
Let's start by having a chat about your website goals, where I can help you understand which packages will work best for you, and explain how it all works! I'm so excited to connect with you!